Bio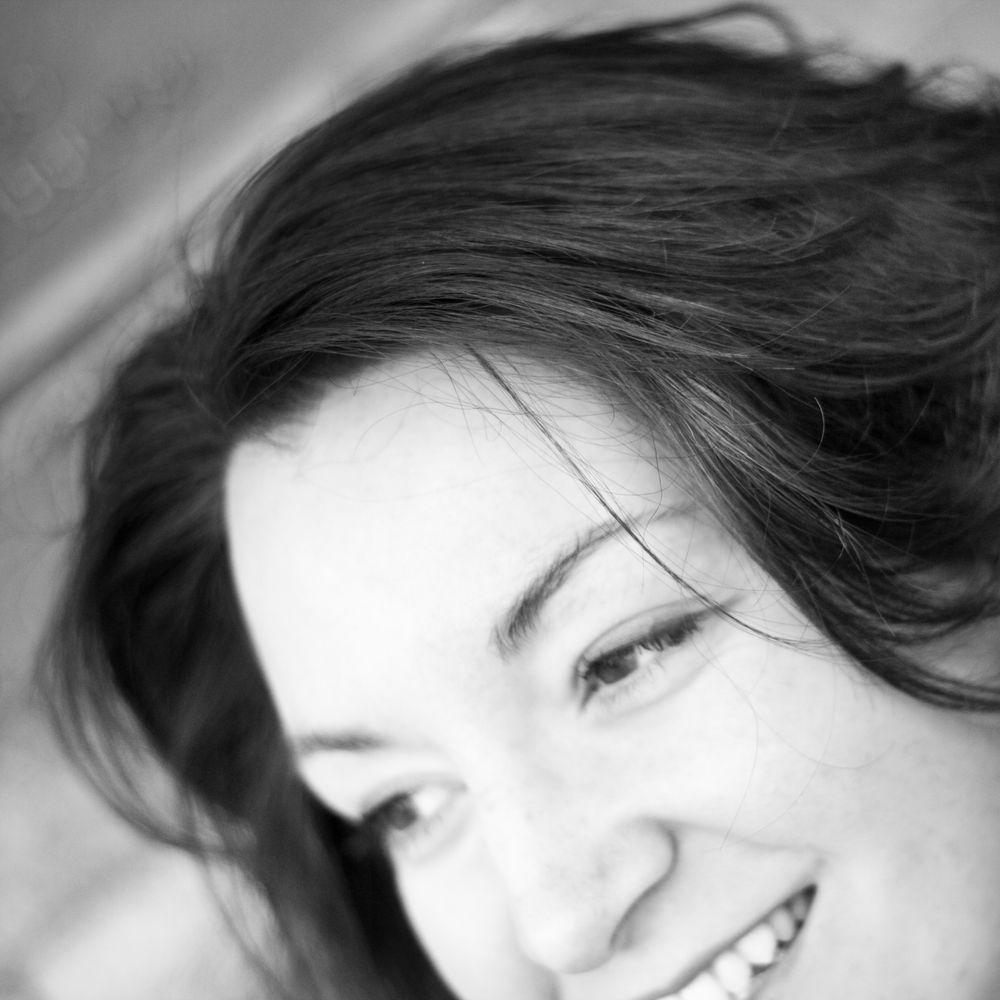 "Gentle songs sung with heartfelt energy."
Cora is a folk pop singer-songwriter from DeKalb, IL whose work has been described as a girls night out with Kacey Musgraves and Joni Mitchell. 
A graduate of Second City's Comedy Writing Program and currently training at Old Town School of Folk, she entered songwriting a few years ago.She's honed her crafts in songwriting workshops from Chicago to Nashville,been featured on the Women of Substance Podcast and 102.3 The Coyote, and is developing a reputation for well crafted, articulate lyrics inspired by friends, family and, most importantly, Dr. Who.